In January, "Uprooted" opened at the Minidoka County Historical Society Museum in Rupert, Idaho. The museum is just a few miles from the former site of the Rupert farm labor camp, one of four camps profiled in "Uprooted."
The exhibit opened with a ribbon cutting, attended by historical society board members and volunteers, representatives from the Mini-Cassia Chamber of Commerce, Dr. Russ Tremayne, and curator Morgen Young.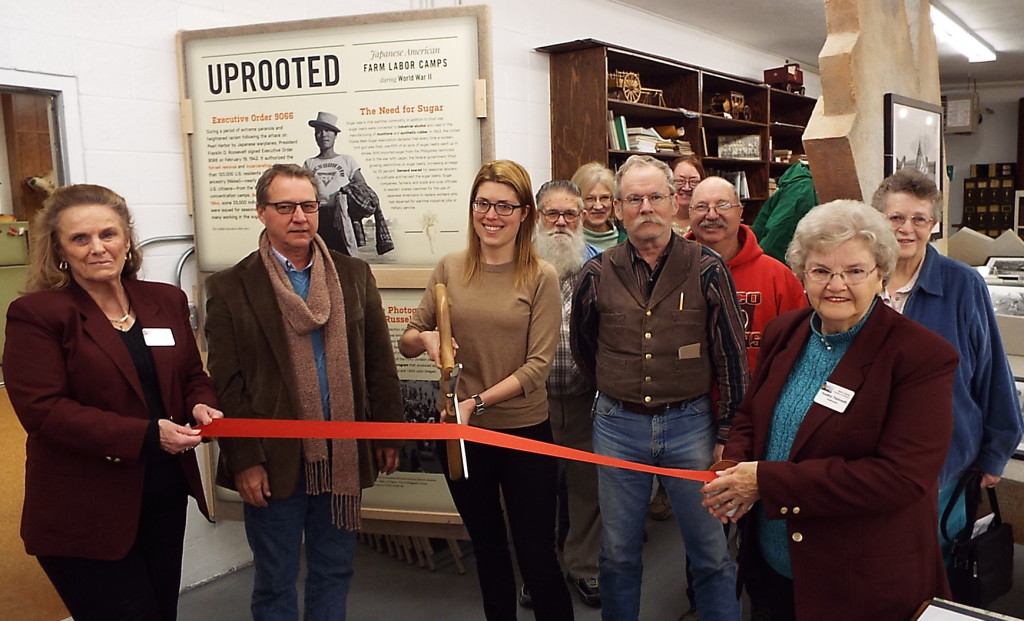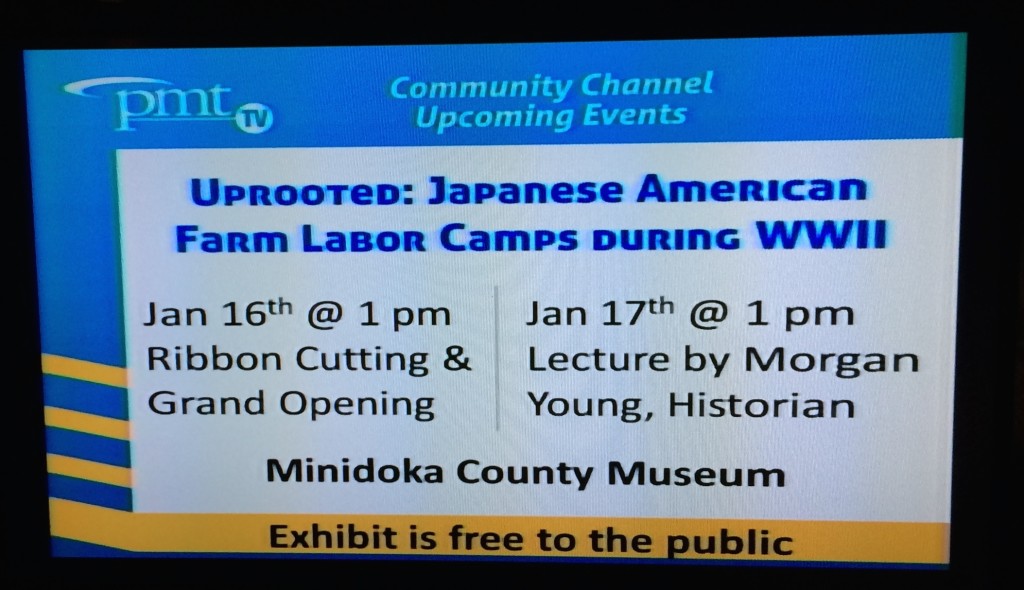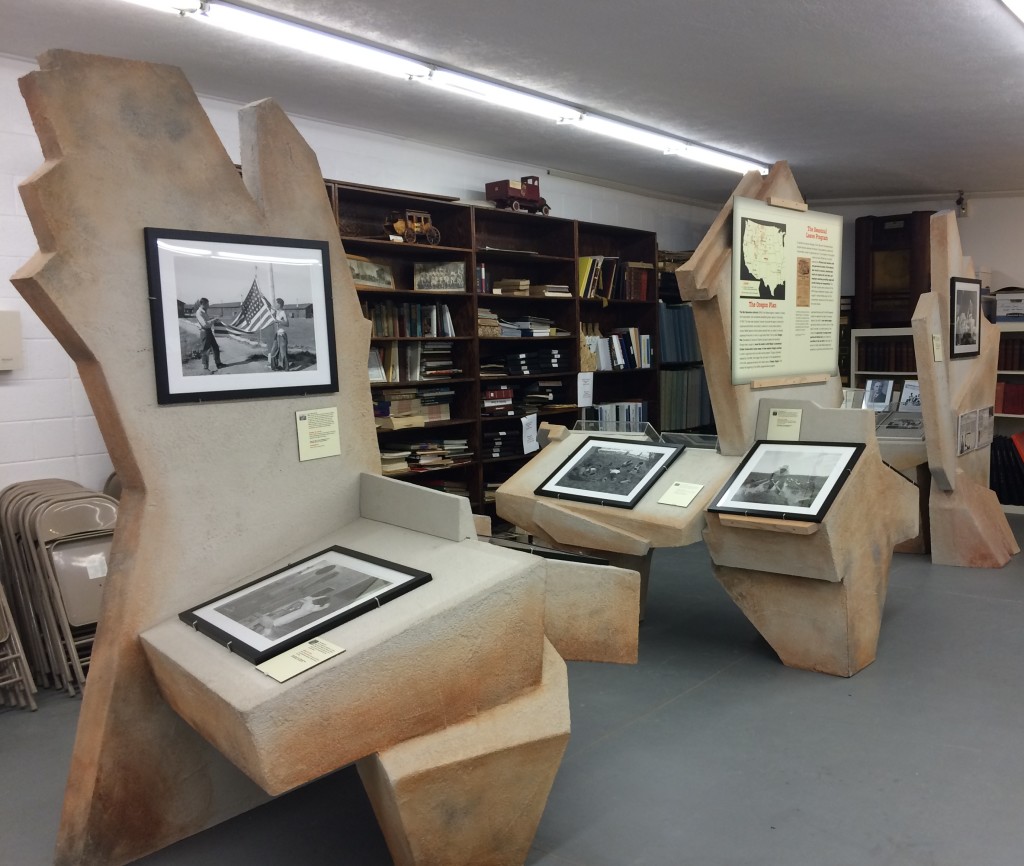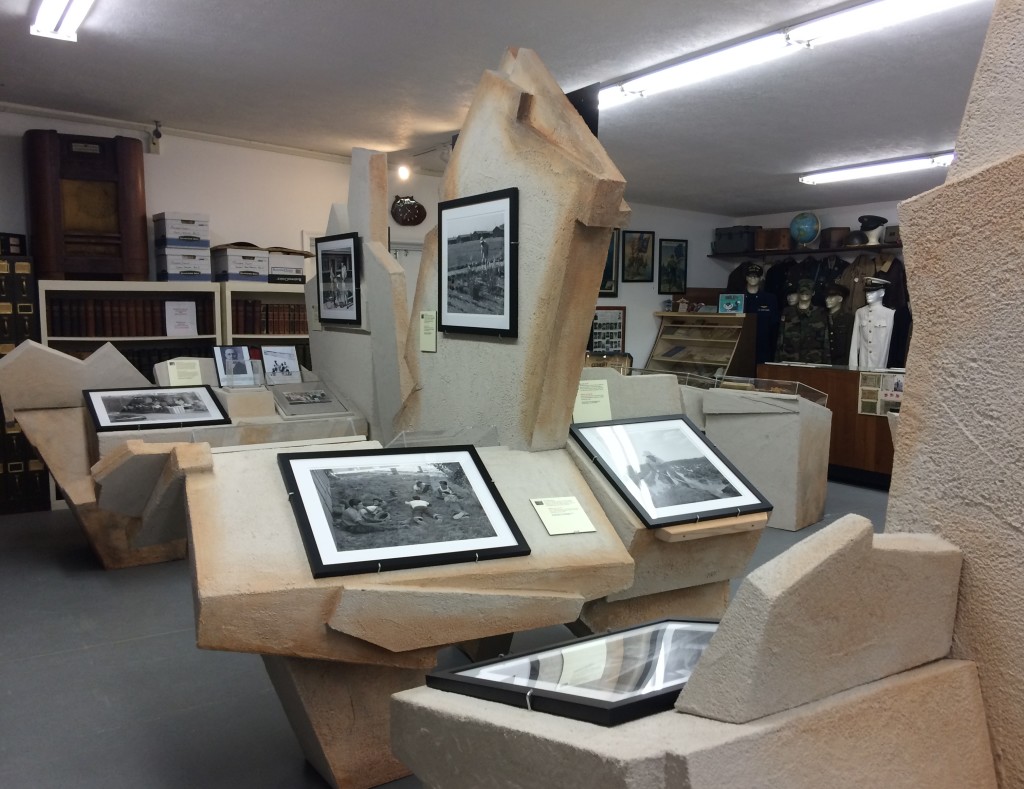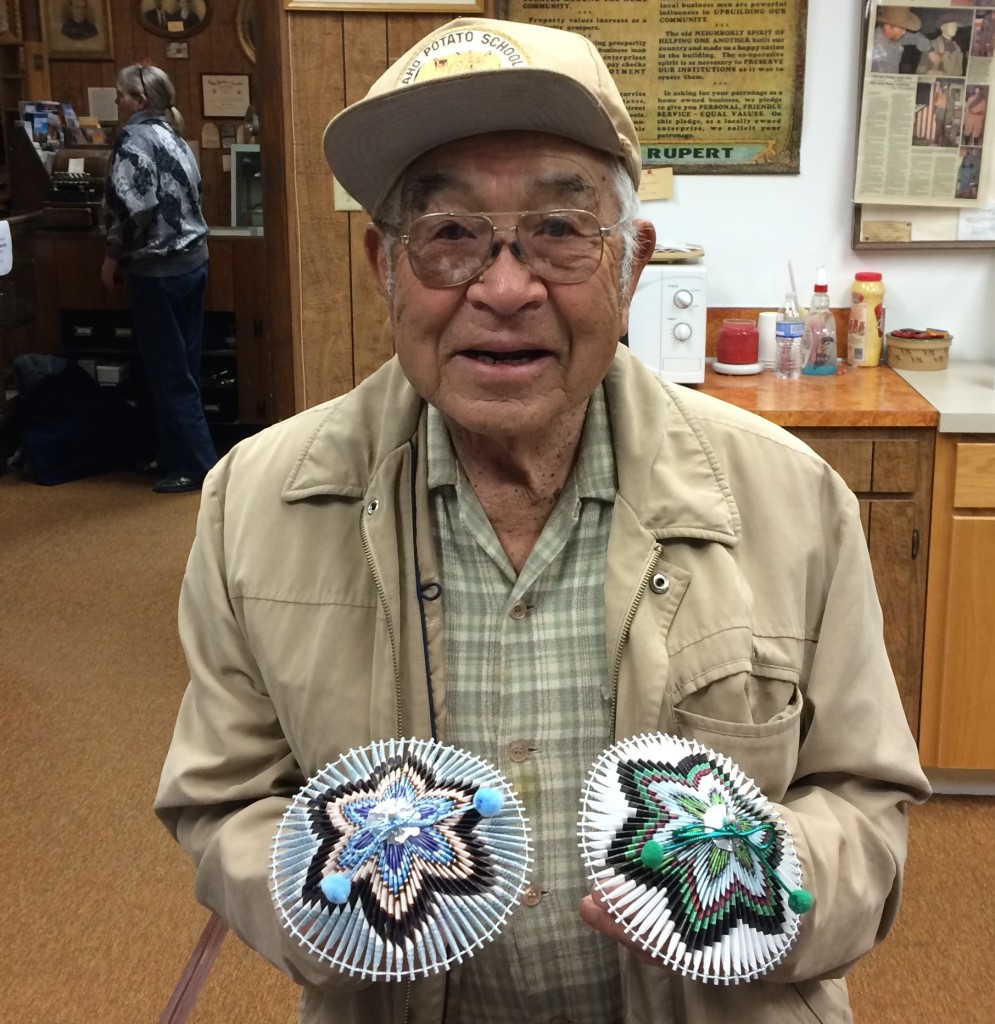 We are thrilled that the exhibit has made its Idaho debut and that it can be seen by audiences in communities both big and small. From Rupert, the exhibit will make its way to Twin Falls in June and then to Coeur d'Alene in July.